Radiant floors
Comprehensive range of underfloor heating components and heat interface units.
View products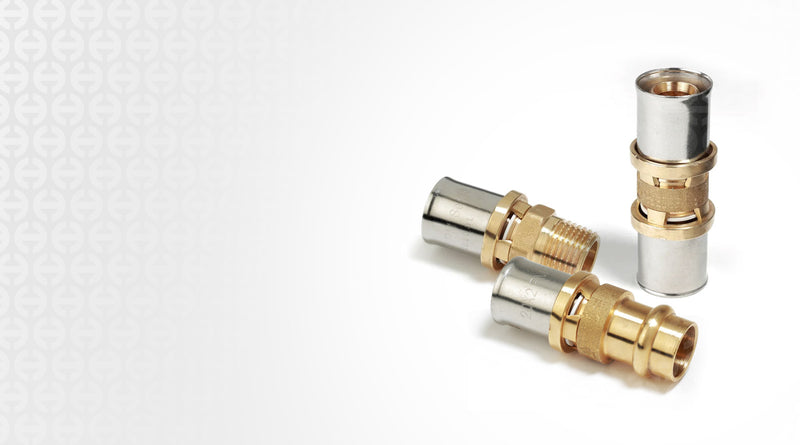 Press fittings
Press fittings for plastic or multilayer pipes. For plumbing and heating systems.
Welcome to Elite Hydronics
Suppliers of quality innovative components for the heating, cooling and renewable energy sector.
Brands we work with:
Search
Use this section to help customers find the products they're looking for.