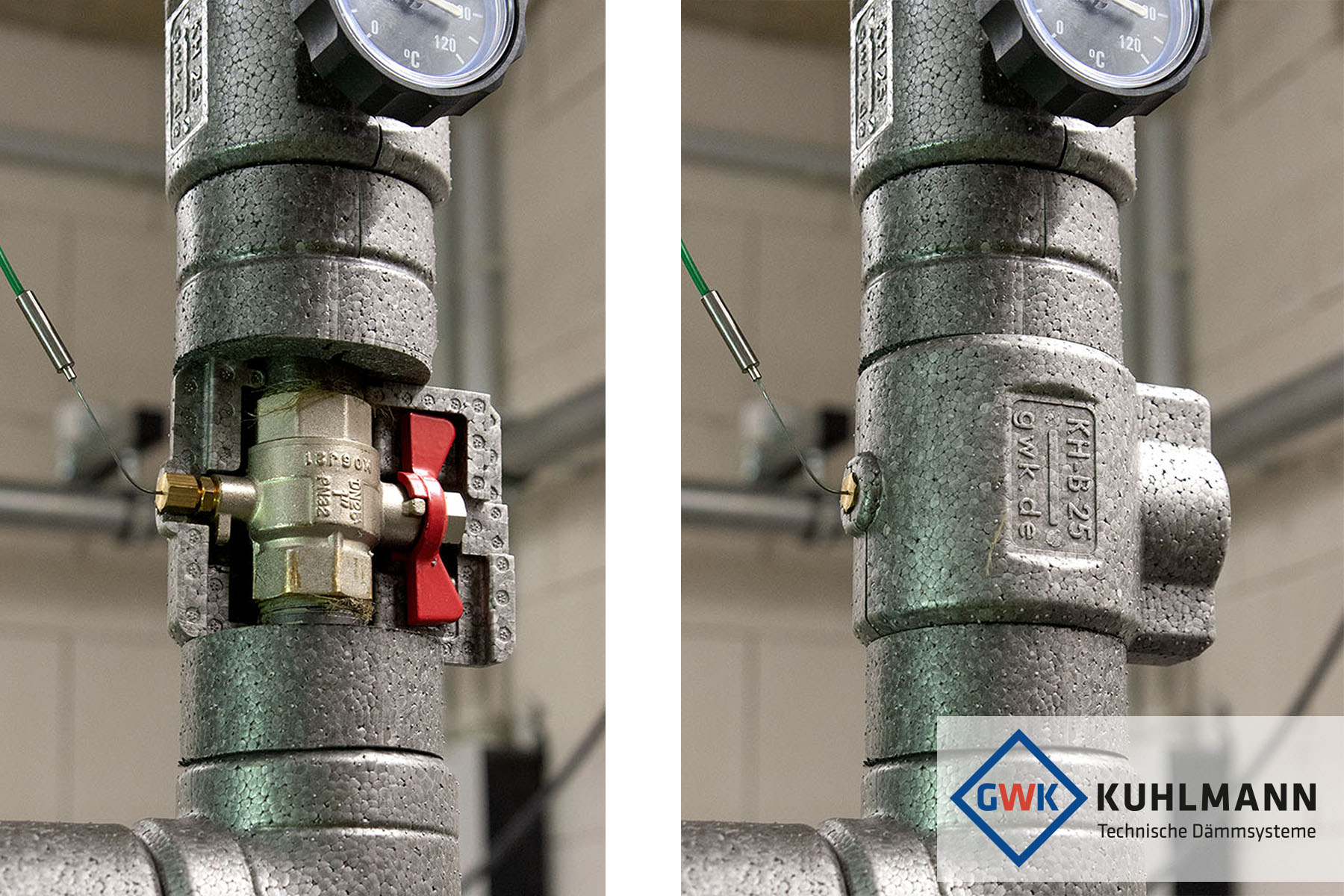 We've partnered with GWK Kuhlmann GmbH
Elite Hydronics is excited to announce a new partnership with GWK Kuhlmann GmbH, a leading company in thermal control systems.
So, who exactly is GWK Kuhlmann GmbH?
With more than 40 years of experience, GWK has established itself as a global leader in the design, development, and manufacture of high-quality cooling and heating solutions for various industries.
The company offers a comprehensive range of products and services, including temperature control units, chillers, cooling towers, heat exchangers, and associated peripherals. These solutions are designed to ensure efficient and reliable thermal management for industrial processes, such as plastics processing, food and beverage production, pharmaceutical manufacturing, and many more.
GWK's commitment to quality is reflected in their state-of-the-art manufacturing facilities and rigorous quality control processes. Their products are known for their exceptional performance, energy efficiency, and durability, making them highly sought after by businesses worldwide.
Moreover, GWK Kuhlmann GmbH places great emphasis on research and development, continuously striving to innovate and improve their product offerings. By staying at the forefront of technological advancements, GWK ensures that their solutions remain cutting-edge and meet the evolving needs of their customers.
Elite Hydronics, a trusted provider of hydronic heating and cooling solutions, shares a common vision with GWK Kuhlmann GmbH. Both companies are committed to delivering top-notch products and services while prioritizing customer satisfaction. Through this partnership, we aim to leverage the strengths of each organization to create synergies that will benefit our clients and drive further growth.
The collaboration with GWK Kuhlmann GmbH allows Elite Hydronics to expand our portfolio of solutions, incorporating GWK's renowned cooling technology into our offerings. This integration will enable us to provide comprehensive and tailored thermal management solutions to our customers, addressing their unique requirements and ensuring optimal performance and efficiency.
By partnering with GWK, Elite Hydronics gains access to their extensive expertise, technical knowledge, and global network. This will empower us to better serve our clients by offering expert advice, comprehensive system designs, reliable products, and efficient after-sales support.
In conclusion, the new partnership between Elite Hydronics and GWK Kuhlmann GmbH marks an exciting milestone for both organizations. Together, we are well-positioned to deliver cutting-edge thermal management solutions to a diverse range of industries. With our shared commitment to excellence, innovation, and customer satisfaction, we look forward to a fruitful collaboration that will benefit our clients and drive success in the ever-evolving world of industrial cooling and heating.